Support Us
NAP Tax Credits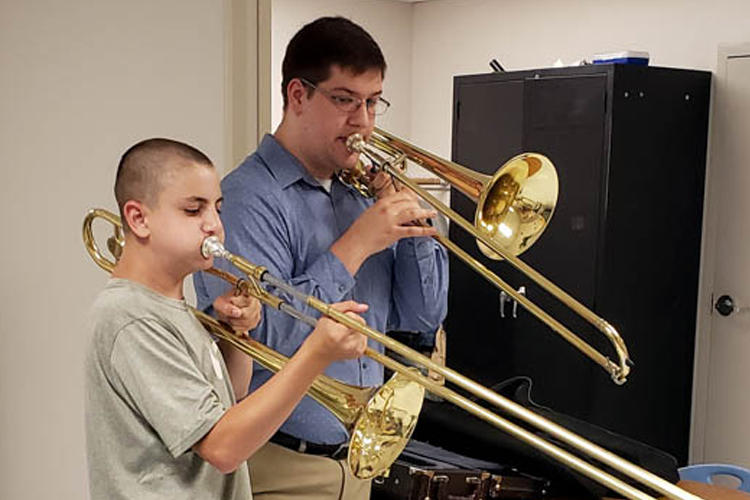 Earn tax credits for your donation!
Thanks to the Neighborhood Assistance Program (NAP), businesses, and individuals who donate to enCircle can receive tax credits for their contributions.
Contributions of $500 or more by individuals or married couples to qualified Virginia charitable organizations like ours are eligible for a 50% tax credit. Due to increased requests for tax credits and limited availability this year, enCircle is limiting the tax credit to 50% of the gift. Please hurry! Tax credits will be distributed as donations are received and will most likely be gone before mid-December 2022.
When a NAP tax credit eligible gift is received, enCircle will send the required forms to you for completion. When the forms are returned, we will submit them to the state office. Within a few weeks of the donation, you will receive a certificate for your tax credits.
Tax credits are available on a first-come, first-served basis, so don't delay! Your donation will be used in our Minnick Schools to provide vital services for our students. Due to a limited number of tax credits awarded to enCircle, we are limiting the donation amount eligible for tax credits to $20,000 per household. Donate today.