Working in our Minnick Schools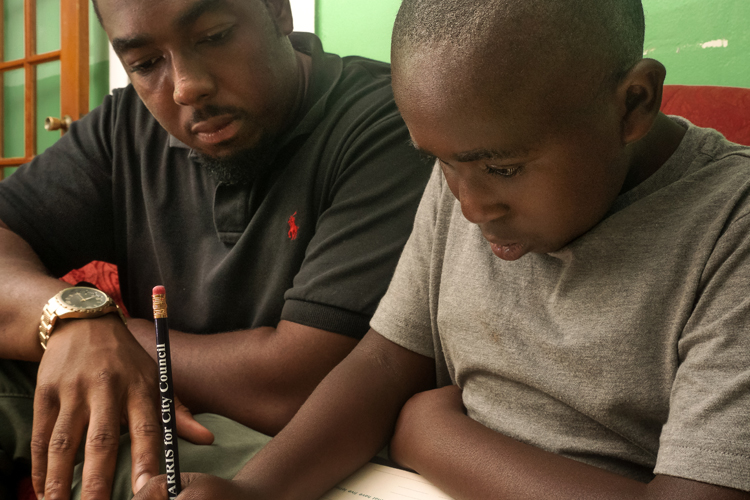 Why work in our Minnick Schools?
"It's an opportunity to work with a special group of students."
"Great place to work! I feel confident that I am making a difference in the student's life. Great people to work with."
EnCircle operates Minnick Schools in Roanoke, Harrisonburg, Wytheville, Wise, and Bristol. We serve students ages 5 to 22 who need extra support to find success in the classroom. Join our Minnick Schools staff to make a positive impact on the lives of students who have experienced challenges. Be part of a team of caring professionals who create a positive learning environment for kids.

EnCircle is an equal opportunity employer and offers competitive benefits to eligible employees that include:
Education assistance
Laptops when eligible
Vacation and sick leave
Competitive group health, dental, and life insurance
Voluntary short-term disability insurance
Long-term disability insurance
Voluntary life accidental death & dismemberment
Agency retirement and employee savings account 401k
Equal Opportunity Employer
To give equal employment and advancement opportunities to all people, we make employment decisions at enCircle based on each person's performance, qualifications, and abilities. EnCircle does not discriminate in employment opportunities or practices on the basis of race, color, religion, sex, pregnancy, sexual orientation, national origin, age, disability, or any other characteristic protected by law.
We will make reasonable accommodations for qualified people with known disabilities unless making the reasonable accommodation would result in an undue hardship on enCircle. Our Equal Employment Opportunity policy covers all employment practices, including selection, job assignment, compensation, discipline, termination, and access to benefits and training.