Treatment Foster Care
Become a Treatment Foster Parent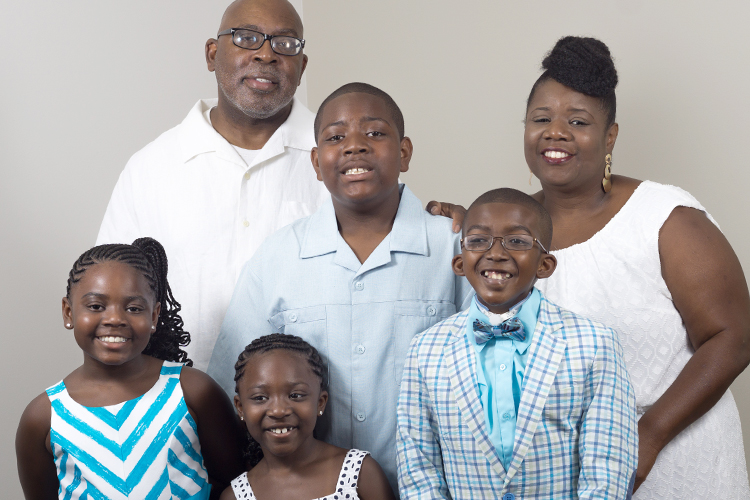 Become a Treatment Foster Parent

We support:
families of all faiths and backgrounds
LGBTQ youth and parents
siblings staying together
connections to the birth family
teens developing lifelong connections with a caring adult
We provide:
extensive training
respite when you need it
24/7 crisis support
network of resources
online training
financial stipend
Treatment foster care combines the positive aspects of a nurturing family environment with active and structured treatment. Children in treatment foster care are typically older and need a more therapeutic setting to heal from loss, abuse, and neglect. The children we serve may have moderate behavioral challenges, developmental and emotional delays, or be medically fragile. Often they have been in foster care for a long time.
To support the need for safe and supportive family environments in our community, enCircle trains and approves treatment foster parents in the Richmond and Tidewater area.
EnCircle does not approve families who are seeking infant adoptions, private adoptions, or out-of-state adoptions. We are happy to assist families looking for adoptive placements by referring to our partner agencies.
Additional Resources
Am I ready for treatment foster parenting?
Treatment Foster Care FAQs
EnCircle Foster Care webinar: Lived Experiences
EnCircle Foster Care webinar: Healthy Attachments
EnCircle Foster Care webinar: Foster Youth Who Identify as LGBTQ
EnCircle Foster Care webinar: Youth with Problematic Sexual Behavior
Licensing and Accreditation
Treatment Foster Care is licensed through the Virginia Department of Social Services (DSS) and is accredited through the Commission on Accreditation of Rehabilitation Services (CARF).
Learn More
If you're interested in learning more about becoming a treatment foster parent, please complete the form below.