Counseling
Meet our counselors
Our Experience Can Help You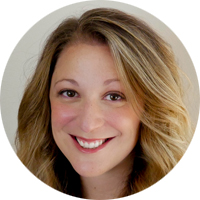 Emily Webb Olsen is a Licensed Professional Counselor who specializes in assisting children, adolescents, adults, and families experiencing mental health or behavioral needs. She utilizes integrative psychotherapy to help empower clients to achieve balance and deep level healing. Therapy models that she frequently utilizes are: Cognitive Behavioral Therapy, Structural Family Therapy, Expressive Art, Experiential, Dialectic Behavioral Therapy, and Brainspotting. Her main areas of focus include: adolescents and young adults, grief and loss, infertility, adverse life experiences and trauma, anxiety and depression, adjustment related to adoption for children and adults in all stages of their adoption history, family therapy, and psychoeducational groups for families exploring adoption.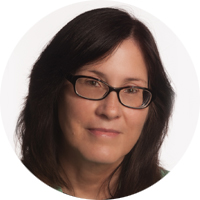 Bronwyn Robertson is a Licensed Professional Counselor who has more than 20 years' experience working with children, families, individuals with intellectual disability, and adults. She focuses on the unique needs and strengths of each person. She has published internationally on psychotherapy for trauma and anxiety and on mindfulness-oriented therapies including Integrative, Mindfulness-oriented Cinematherapy. She also specializes in working with medical professionals and first responders in the prevention of burnout, traumatization, and compassion fatigue. Therapy models that she uses include: integrative psychotherapy using mindfulness-based, trauma-focused, cognitive-behavioral, and expressive, play and somatic interventions for individuals and their families.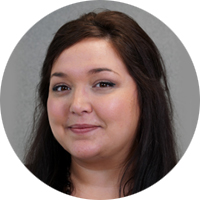 Heidi J. Ivey is a Licensed Professional Counselor who has been working with children, adolescents, adults, and families to address concerns such as ADHD, depression, anxiety, and other mood regulation difficulties. She focuses on empowering people to identify their desired areas of improvement and work toward obtainable goals in a warm and supportive environment. She encourages building openness and communication skills that help strengthen natural supports in each client's life. Using a person-centered approach, she integrates many therapeutic strategies including: Cognitive Behavioral Therapy, Narrative Therapy, Play Techniques, Mindfulness- Based Calming Strategies and Expressive Artistic models.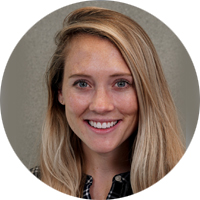 Lee Lee Sarlo is a Supervisee in Social Work. Lee Lee has been providing mental health services for five years. Lee Lee works directly with children, adolescents, families, and adults to support each person in addressing identified mental health concerns while using goal-oriented and person-centered approaches. Lee Lee provides individualized treatment utilizing Cognitive Behavioral Interventions, Mindfulness Exercises, Expressive Art techniques, and empowerment to create a positive and supportive experience. Lee Lee has received training through the Center for Adoption Support and Education and is an adoption-competent counselor.