Donate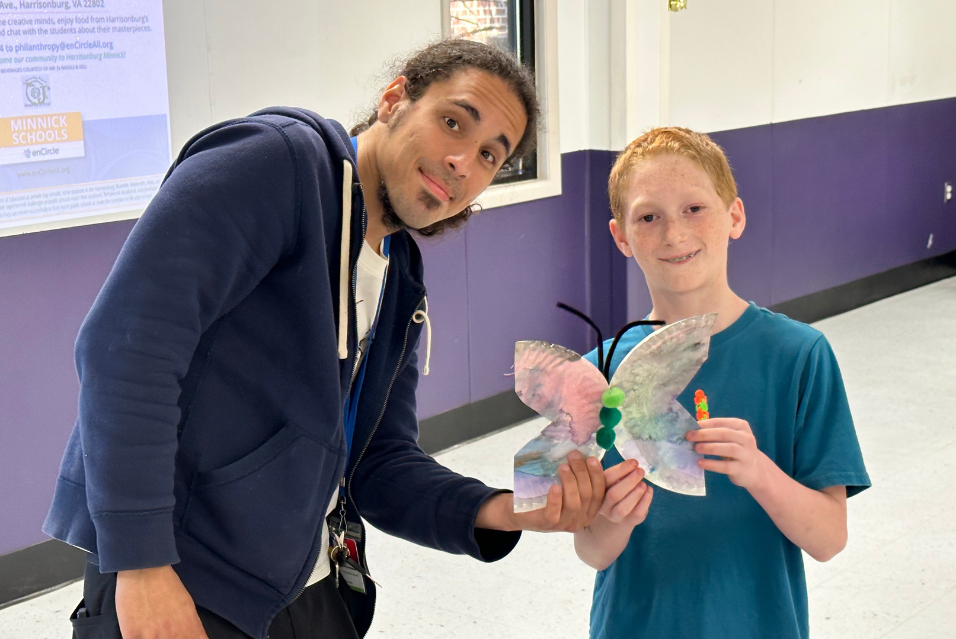 Thank you for your gift!
Your support empowers enCircle's work within your community. You are changing lives and providing abundant opportunities for all! When you donate to enCircle, you're funding programs that benefit students at our Minnick Schools, families involved in foster care, people with disabilities, immigrant families, and those experiencing trauma or in need of mental health services. Your gift matters and makes an impact! 
If you'd like to give a gift in honor or memory of someone, please include a note in the comments section of the form.