Foster Care
Post-adoption Case Management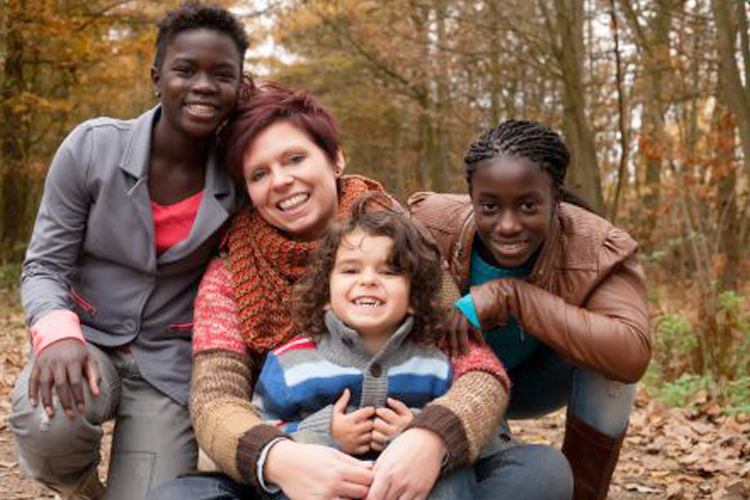 Northern Post-Adoption Case Management
Through a partnership with the Center for Adoption Support and Education (C.A.S.E.), enCircle offers post adoption case management services to families who have finalized adoptions of children ages birth to 18 and who reside in Virginia. This includes families that have adopted domestically, internationally and through foster care. Referrals may be submitted by families or professionals.
Our goal is to ensure that your family has the guidance and resources you need to grow and thrive, now and into the future. We celebrate the unique qualities of forming a family through adoption.
Our work with you will focus on:
referring and linking you to needed services.
providing educational resources on adoption-related topics.
advocating for you and your family.
connecting you to other support systems in the adoption community.
We believe you know your family best; we're here to support your needs and welcome you to the adoption community.
Meet our staff
Linda Huffman,
Regional Manager, Northern Post Adoption Case Management
Linda has 33 years of experience working with children and families. She worked at a residential treatment facility and a therapeutic foster care agency in New York prior to moving to North Carolina where she worked for 30 years as a child welfare social worker and supervisor for the Department of Social Services. Linda moved to Virginia in 2019 and began her work as the Regional Manager for Post Adoption Case Management at LFSVA. She obtained her bachelor's degree in social work from the State University of New York at Brockport and her master's degree in social work from East Carolina University.
Fees
Services are free and funded by the Virginia Department of Social Services.
Learn more
To learn more about the program, including the referral process, visit C.A.S.E's website at https://adoptionsupport.org/npac or contact Linda Huffman. You can also submit a referral if your family is interested in post adoption support at https://adoptionsupport.org/npac/families or if you are a referral agency at https://adoptionsupport.org/npac/referrals.