People with Disabilities
Vacancies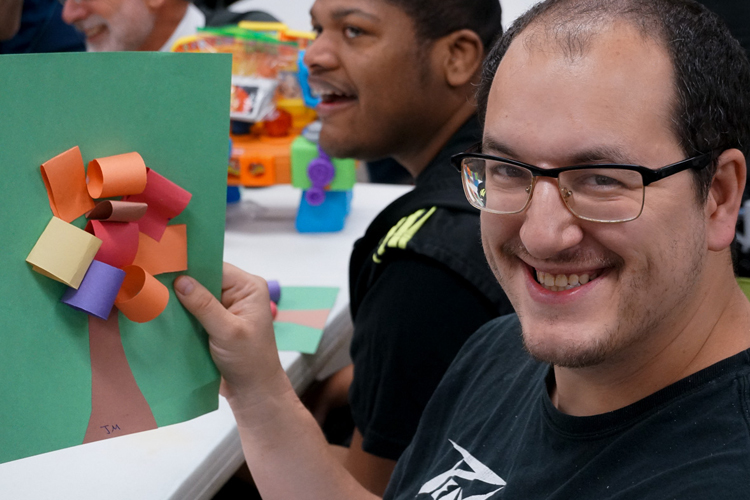 Openings with our Family Care Providers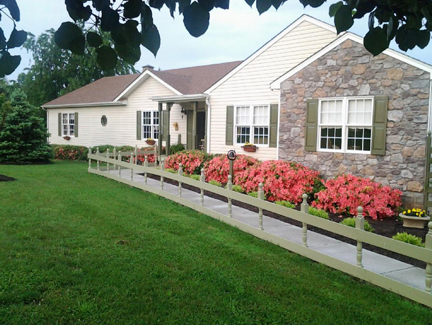 Amherst, VA
1 opening, male or female, ambulatory
The providers have extensive experience in the human service field. The wife is a certified nursing assistant, while the husband is a retired pastor. The family is active, loves people, and enjoys gardening, eating out, and sightseeing. The family is looking to open their hearts and home to an individual to share their life with. There are no pets in the home.
This inviting ranch style home is in a quiet country setting but is close to shopping and other community events. This beautiful and spacious home sits on an expansive plot of land that is perfect for nature lovers. The environment is a great place to relax and enjoy company and fellowship with others. The neighbors are friendly and have horses for animal lovers.


---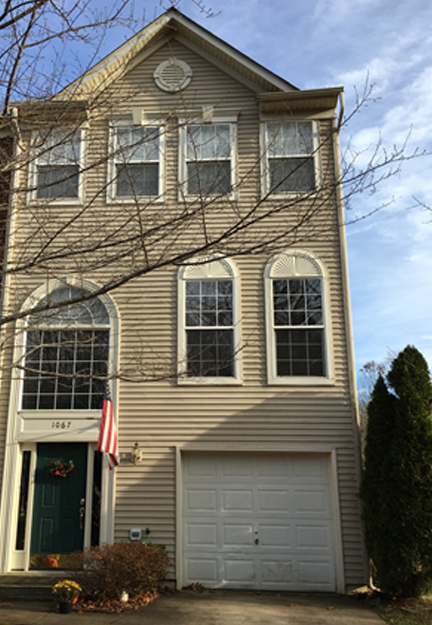 Culpeper, VA 
1 opening, male or female, ambulatory
There is a plethora of knowledge in this home which includes years of experience of providing support for individuals with intellectual and developmental disabilities.  It includes work experience, training, and personal experience. The wife has a degree in sociology and provided support at facilities and within a home. Everyone has a certification in CPR. They anticipate the moment when they can welcome a new member into their faith-based home where respect and dignity are a way of life.
This home is in the town of Culpeper yet has the feel of being in the country. Yowell Meadow Park runs behind this intimate yet spacious townhome.


---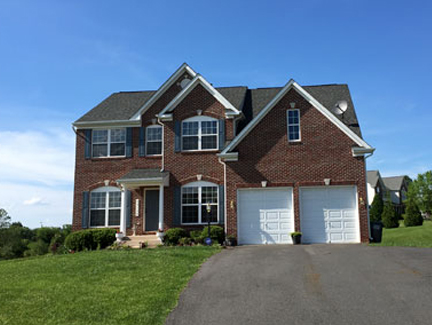 Culpeper, VA 
1 opening, male or female, ambulatory
The family has five years of experience as Family Care Providers and currently support one individual in their home, who has become a part of their family.
This inviting home in Culpeper, VA is less than two minutes away from shopping, restaurants, and lots of entertainment. Their lifestyle is active, fulfilling, and balanced with opportunities for relaxation. This home is filled with love, compassion, patience and understanding. They are a very loving family with strong Christian values and would like to welcome others to experience their home and family.