Foster Care
What is Visit Coaching?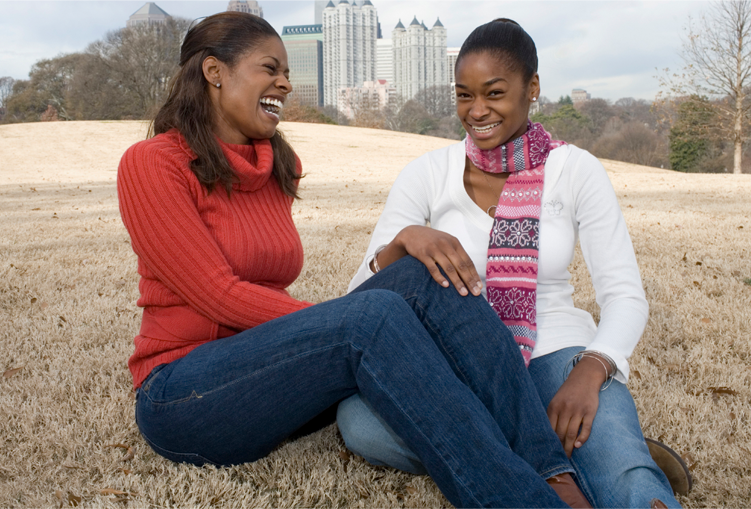 Visit Coaching is a relationship-based, trauma-informed, and empowering practice. It is a supportive practice for parents whose children have been removed as well as parents who are at risk of having their children removed.
Visit Coaching vs. Traditional Supervised Visitation
Visit coaching is fundamentally different from supervised visits. Instead of watching the family, the coach is actively involved in supporting them to demonstrate their best parenting skills and make each visit fun for the children. Visit coaching includes:
Helping parents articulate their children's needs to be met in visits
Preparing parents for their children's reaction
Helping parents plan to give their children their full attention at each visit
Appreciating the parent's strengths in responding to each child's needs
Helping parents cope with their feelings in order to (a) visit consistently, and (b) keep their anger and depression out of the visit
Services
Visit coaches provide training and guidance to family members during visits with children. A visit coaching session is positive and focused on supporting each person involved while helping parents to both recognize and respond to their child's unmet needs.
Visit coaches help parents take charge of visits in anticipation of reunification or to help parents prevent removal of their children.
Visits are typically 60 to 90 minutes and incorporate time to touch base with parents both before and after the visit.
Location of Services and Fees
Services begin in an office setting and move to the most convenient location for the family as quickly as possible. The rate is $65 per hour and services are funded by CSA/DSS.
Trained by Marty Beyer, PhD
Staff have been trained and supported by Dr. Marty Beyer to deliver Visit Coaching with fidelity to the practice. Marty Beyer is a nationally recognized child welfare and juvenile justice consultant who developed visit coaching.  She has a Ph.D. in clinical/community psychology from Yale University. Marty assisted Alabama and Oregon with strengths and needs-based child welfare practice, worked with ACS in New York City to implement visit coaching, serves on the Katie A. Panel in Los Angeles and is assisting communities in several states implement visit coaching.
Find Out More
To find out if your family may benefit from Visit Coaching, contact Amy Barbour at abarbour@enCircleAll.org.

Click here to download the visit coaching intake form