People with Disabilities
Our Services in West Virginia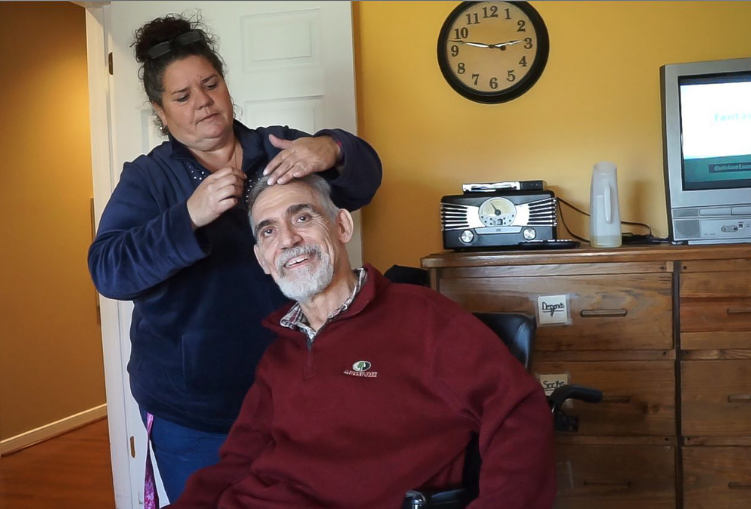 Stonebrook provides community living in West Virginia
In January 2021, enCircle expanded into West Virginia by acquiring a well-established and highly respected provider of developmental services in Martinsburg, Stonebrook, Inc. We are excited to have brought these seven Group Homes into our circle. To maintain continuity in the community, these homes are operated as Stonebrook Community Services, LLC. 
Services offered
All seven of our Group Homes are located in Berkeley County within twenty minutes of historic downtown Martinsburg, offering a combination of privacy, independence, and community. All homes provide round-the-clock support to women and men who have intellectual and developmental disabilities and person-centered support services. Additionally, Stonebrook provides nursing, behavior support, transportation, therapeutic consultation, and service coordination for all residents as needed. 
Admissions
Our collaborative process begins with a conversation to share information about a potential resident's goals and needs and the services Stonebrook offers. We then conduct a Pre-Admission Screening to interview the potential resident and evaluate whether one of our homes might be a good fit. All prospective residents must meet the eligibility requirements for Medicaid Waiver from the Behavioral Health Center or the West Virginia State Office of Developmental Disabilities.