By Cindy Adams
Chauncey Strong views enCircle through a wide lens. He has the history and the experience to do so. His investments run deep, particularly through people he identified decades ago as servant leaders. Maurice Gallimore, Tresha Lafon, Amy Barbour, and Karon Booker were all hired by Chauncey Strong.
"I look at the heart of the person when considering the fit," Chauncey explained. "We can teach the skills. Hiring the right people makes all the difference, and the majority whom I've hired go on to do great things for their organization."
His philosophy has served enCircle well. All four people remain active and committed to the mission, more than 20 years later.
Maurice Gallimore started as a foster care worker and now leads enCircle's Diversity, Equity & Inclusion program; Tresha Lafon came to Lutheran Family Services of Virginia (LFSVA)/enCircle as a foster care case worker and is now its Chief Quality Officer; Amy Barbour began as a student intern and is now Director of Foster Care; Karon Booker has served as a therapeutic mentor under the Foster Care program for more than two decades.
"Today's enCircle is different than LFSVA in many ways, but it is the same in terms of excellent people committed to a shared vision," said Chauncey.
Chauncey himself started as a foster care worker with LFSVA in 1993. He served the Tidewater region for three years before managing the Richmond region for seven years. He now serves on enCircle's Board of Directors. He is a social worker by trade and the executive director of his own business, providing training and consulting in child welfare nationwide.
Helping families is his passion, born out of his personal experience. As a triplet, he and his siblings made headlines in New Jersey when they were adopted out of foster care. Working in LFSVA's Foster Care program was his first job after grad school. He remains committed to this field and is a practitioner at heart. He consults on a subject he knows deeply. He has lived it, both personally and professionally. It is why his contributions are so pivotal and have become a part of enCircle's legacy.
"This work is it for me," Chauncey said. "Helping children and families is what I love to do."
And those he hired echo this devotion.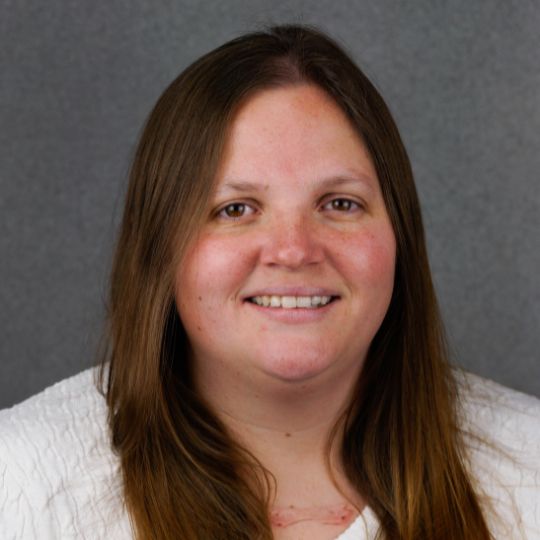 "The opportunities are endless when we can connect with an organization that allows us to live out our passions and our purpose!" Tresha Lafon, Chief Quality Officer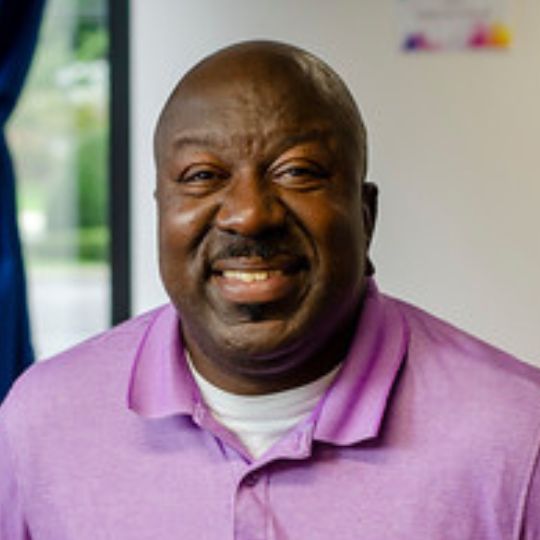 "Chauncey was more than just a supervisor for me. He was a mentor who shared great advice, and he genuinely cared." Maurice Gallimore, Director of Diversity, Equity and Inclusion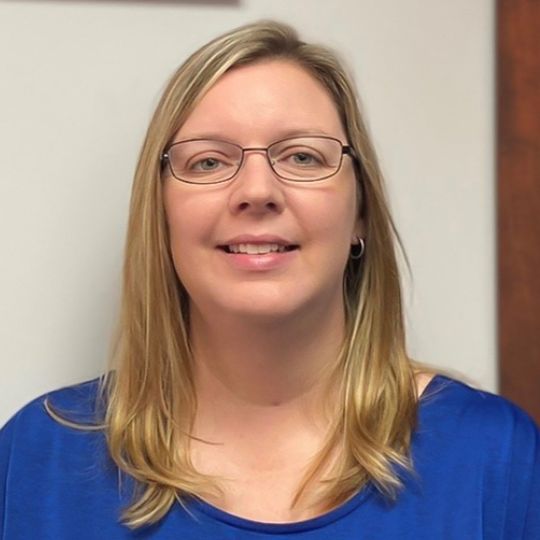 "I am so blessed to be a part of an organization with leaders who are passionate and committed to providing the very best for the people we serve." Amy Barbour, Director of Foster Care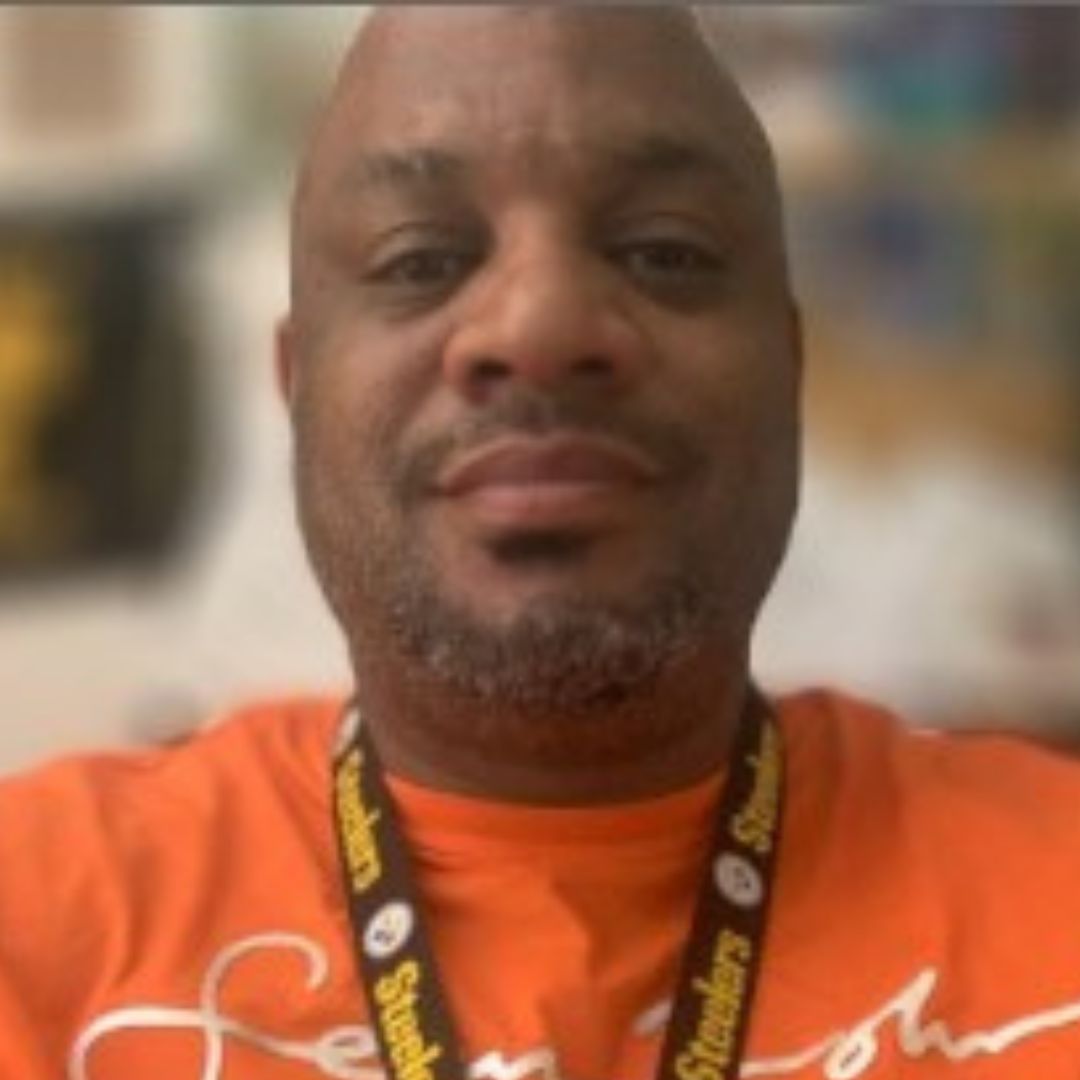 "I have enjoyed my many years with enCircle. There's a family atmosphere, and everyone's first priority is to serve our children, adults, and families." Karon Booker, Therapeutic Mentor
---
 In loving memory of Karon Booker, who passed away in December 2022.