By Cindy Adams
Whether building cabinets, installing projectors, maintaining grounds, or repairing outlets, you can bet Logan Doneghue is doing it with a determined purpose and a quiet passion. Helping others is what makes him tick.
"Logan is on the move," said enCircle's Director of Facilities Jessie Neighoff, his supervisor. "He supports over thirty facilities in a timely, calm, and meticulous manner. I knew immediately that he had a heart for this work and that I wanted to hire him. He's a breath of fresh air!"
Indeed, Logan has found his fit and maybe his next steps.
"My work with enCircle is both rewarding and meaningful and that's not always easy in the maintenance field," Logan said. "The philosophy, culture and mission of this organization have made a real impact on me."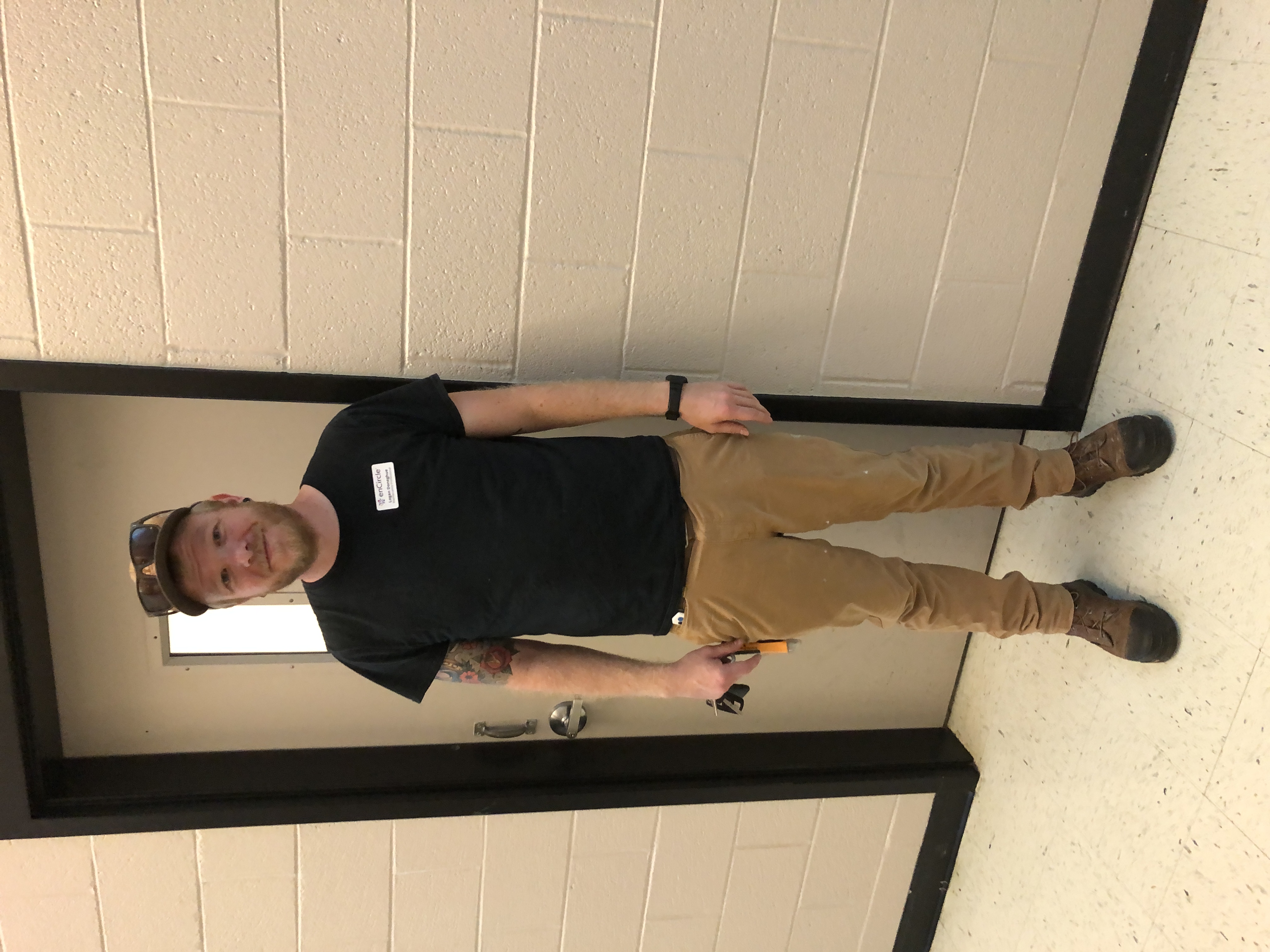 Logan now plans to pursue a degree in human services with the goal of earning his master's in counseling with a concentration in the field of substance use disorder. He will utilize enCircle's Educational Assistance program to offset some of his expenses.
"It is very nice to work for an organization that values continuing education," Logan said. "I believe that this formal education will also contribute to my work at enCircle. I view maintenance and building operations as an opportunity to provide those we serve with the best possible environment so that they may excel. I also think further insight into human services will allow me to better meet the needs of enCircle staff who are making a difference every day."
Logan started with enCircle in January 2022. He has worked with nonprofits for the past nine years and is the founder and CEO of one with a mission close to his heart, We Recover Group, located in Lynchburg. This volunteer organization started in 2020 helps connect people struggling with substance use disorder with local resources. They host events and activities at which people can connect with a positive peer support network.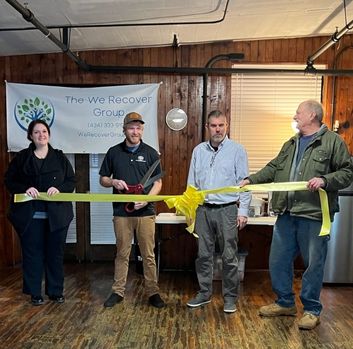 "As someone who is in long-term recovery from addiction, I have met countless people who have made an invaluable impact on my life and I feel a responsibility to give back," Logan said. "I recognize that helping others on their journey strengthens my own recovery."
Logan's personal life is a large contributor to both his pursuit of a counseling degree and his leadership with We Recover Group. He is certified as a Peer Support Specialist and a DBHDS Trainer on reversing opioid overdoses with the use of Naloxone. He considers furthering his education as a natural progression.
"My time with enCircle has been fantastic and has helped to affirm this direction," Logan said. "I feel like I am contributing to something greater than myself."