Working in Foster Care, Immigration, Counseling, or Administration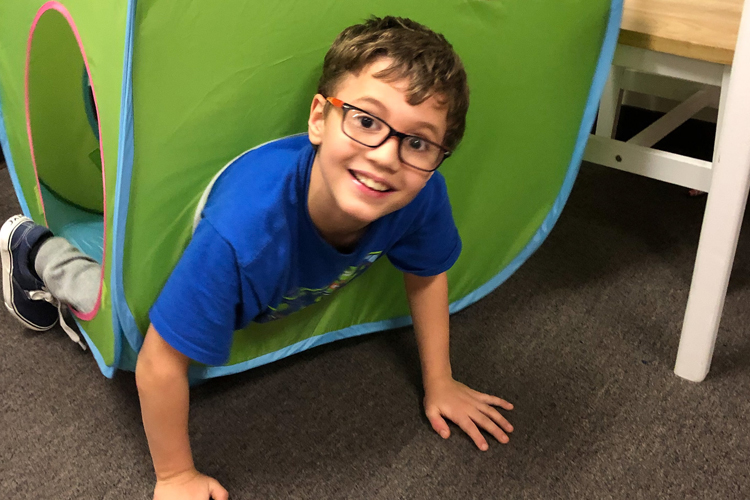 Why work at enCircle?
Whether you work in foster care or finance, you are making the world a more loving place when you work at enCircle. We support children, adults, and families in a variety of ways, including through our foster care and adoption program, through counseling, and through our services for immigrant youth. Our administrative positions are essential to making all of our services work well. We hope you will become part of our welcoming team of dedicated staff! View our open positions.
EnCircle is an equal opportunity employer and offers competitive benefits to eligible employees that include:
Competitive group health, dental, and life insurance
Vacation and sick leave
Laptops and options for teleworking
Agency retirement and employee savings account 401k
Cell phone reimbursement allowance
Use of agency vehicles; competitive mileage reimbursement rate
And more!
View open positions
Click here to view and apply for open positions.
Equal Opportunity Employer
To give equal employment and advancement opportunities to all people, we make employment decisions at enCircle based on each person's performance, qualifications, and abilities. EnCircle does not discriminate in employment opportunities or practices on the basis of race, color, religion, sex, pregnancy, sexual orientation, national origin, age, disability, or any other characteristic protected by law.
We will make reasonable accommodations for qualified people with known disabilities unless making the reasonable accommodation would result in an undue hardship on enCircle. Our Equal Employment Opportunity policy covers all employment practices, including selection, job assignment, compensation, discipline, termination, and access to benefits and training.